In 2010 uniCenta set out to build a powerful, flexible, commercial-grade open source Point Of Sale to help as many SME business owners as we could
It broke the mold
uniCenta oPOS went viral
---
OVER 1million
DOWNLOADS since 2010
---
---
Capterra ranks uniCenta oPOS #4
Most Popular POS 2017 & 2018
---
---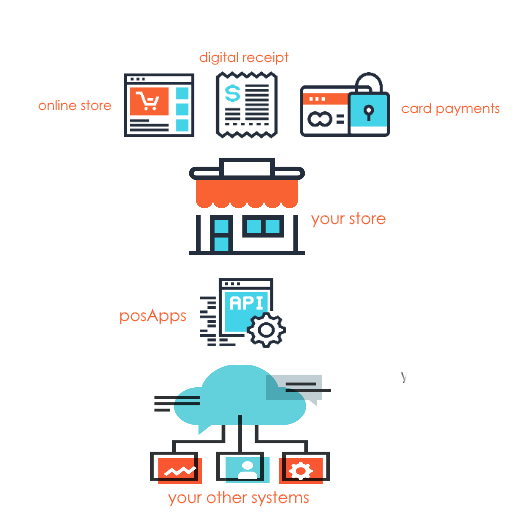 ---
watch how uniCenta oPOS handles Card Payments using our posApps Manager
see how to connect uniCenta oPOS to an online WooCommerce store using our posApps Manager
LINUX
Ubuntu, Debian, Mint + other
RETAIL
---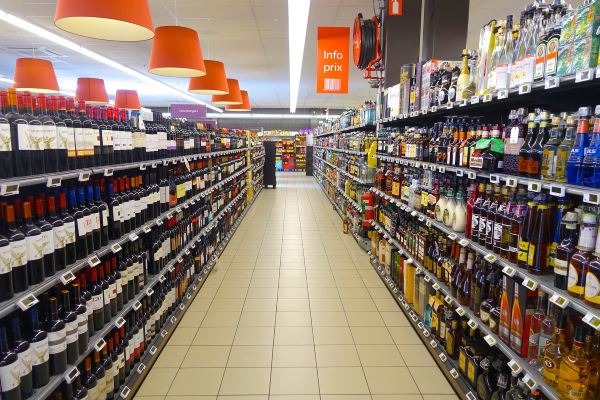 Bike shops
Deli's
Grocery
Pop-up Shops
Store-in-Store
Supermarkets
and more….
HOSPITALITY
---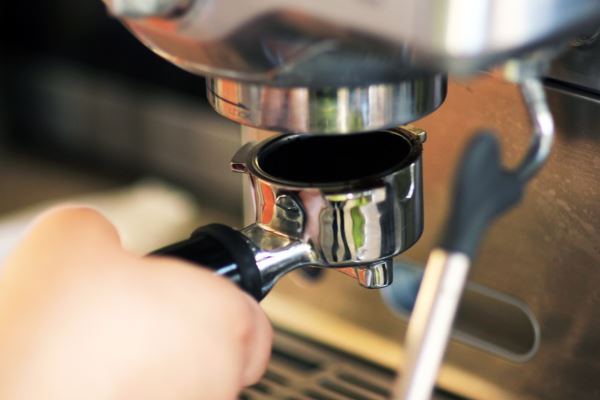 Bars
Cafés
Hotels
Motels
Nightclubs
Restaurants
and more….
OTHER
---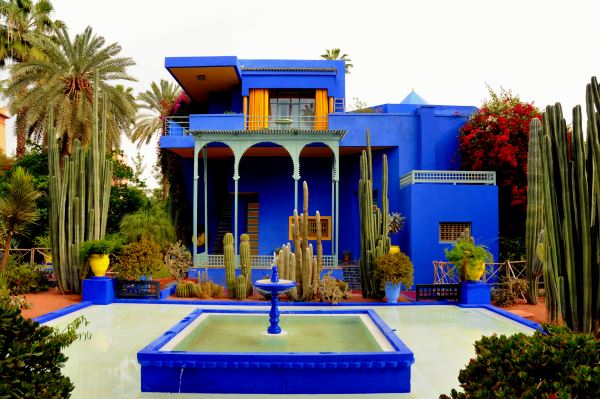 Events
Museums
Parties
Pop-ups
Venues
Visitor attractions
and more….
WITH OUR SUPPORT
Your time is valuable and you want the assurance someone is there to help when you need it.
You want the latest uniCenta oPOS fixes & updates, access to our exclusive online forum and get invaluable online and downloadable hard-copy User and Developer Guides all for less than the price of a cup of coffee per week.
Sign up for our exclusive Subscriber-only support service and you get these business apps included.
Support us and you support the project!
WITHOUT OUR SUPPORT
You don't want to contribute to the project or need us and you're quite happy to go it alone. That's fine by us! Go for it!
We're committed to giving back to the  community where we were born anyway and pass back two version releases behind the latest available to our subscribers – including all source code – behind the latest available exclusive to uniCenta Customers.
Want to trial, evaluate, review or just use uniCenta oPOS without us?
Get uniCenta oPOS – Jan 2018 UPDATE! Now version 4.3 – it's free, in all senses of the word, and can be downloaded from our community site on Sourceforge
uniCenta oPOS open source Point Of Sale software is free and open source using the GNU GPL3 license.