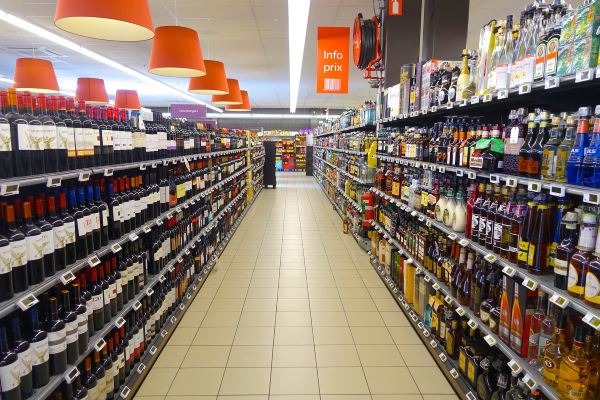 SUPERMARKET & GENERAL STORE
Fast Lane + Barcodes + rapid throughput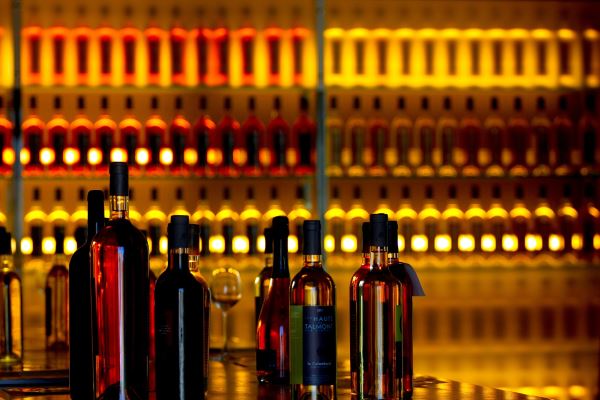 BAR & PUB
Layaways + Customer accounts + Splits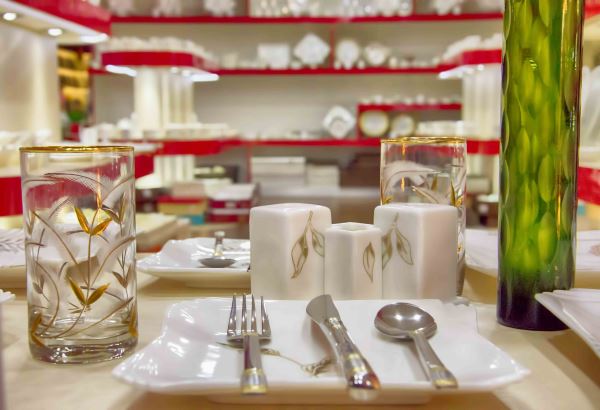 HOMEWARE & HARDWARE
Inventory + Product Bundles + Warranty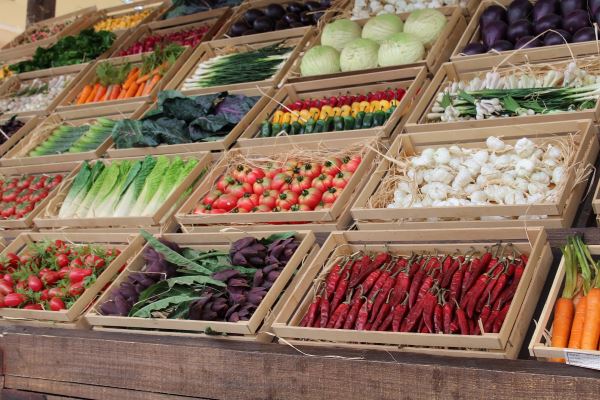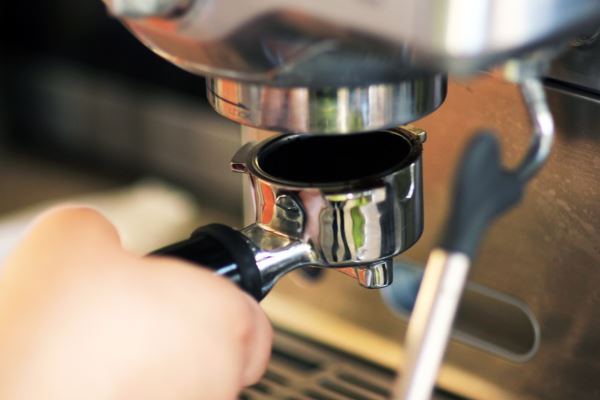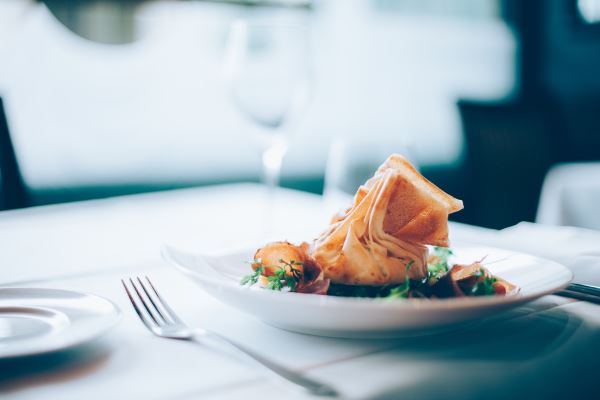 GROCERY & DELI'
Weigh Scales + Price/Weight + Pre-Packs
CAFÉ
Modifiers + Sit-In + Take-Out
QSR & FINE DINING
Floor Plans + Kitchen Print + Reservations
INCLUDED IN OUR SUPPORT PLANS
Help your business. Help yourself.
---
NEW 2018! REST API
Connect uniCenta oPOS to your e-Commerce site, CRM, ERP or other external app's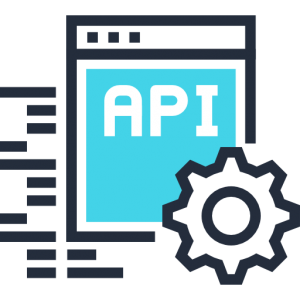 ---
NEW 2018! BROWSER VERSION
Run uniCenta oPOS on Android, iPad or other device with a browser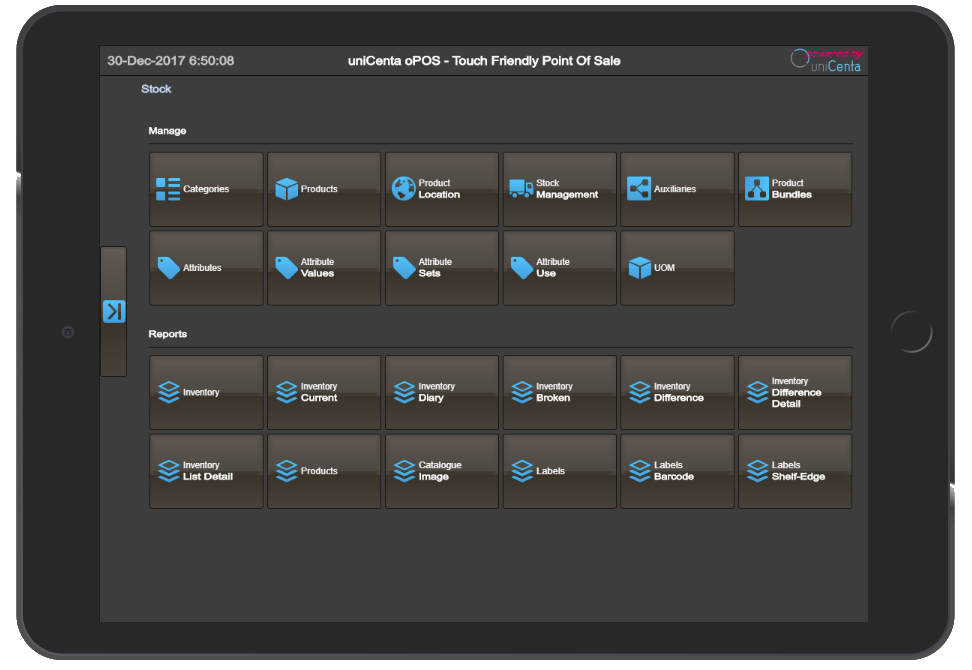 CARD PAYMENTS
Integrated PCI/EMV Card payments USA, UK & Ireland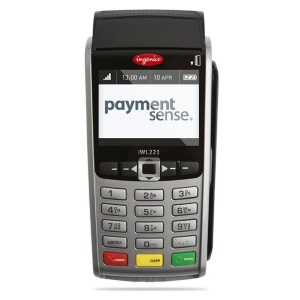 DIGITAL RECEIPTS
Stay closer to your Customers. Real receipt copy and analytics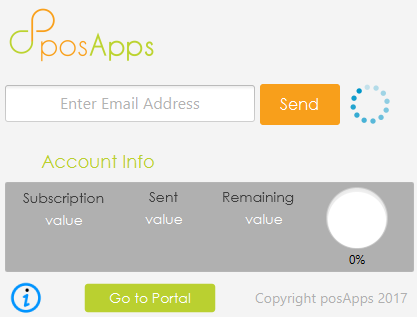 ---
REMOTE ORDER DISPLAY
Remote Order Display ideal for Click & Collect and Kitchens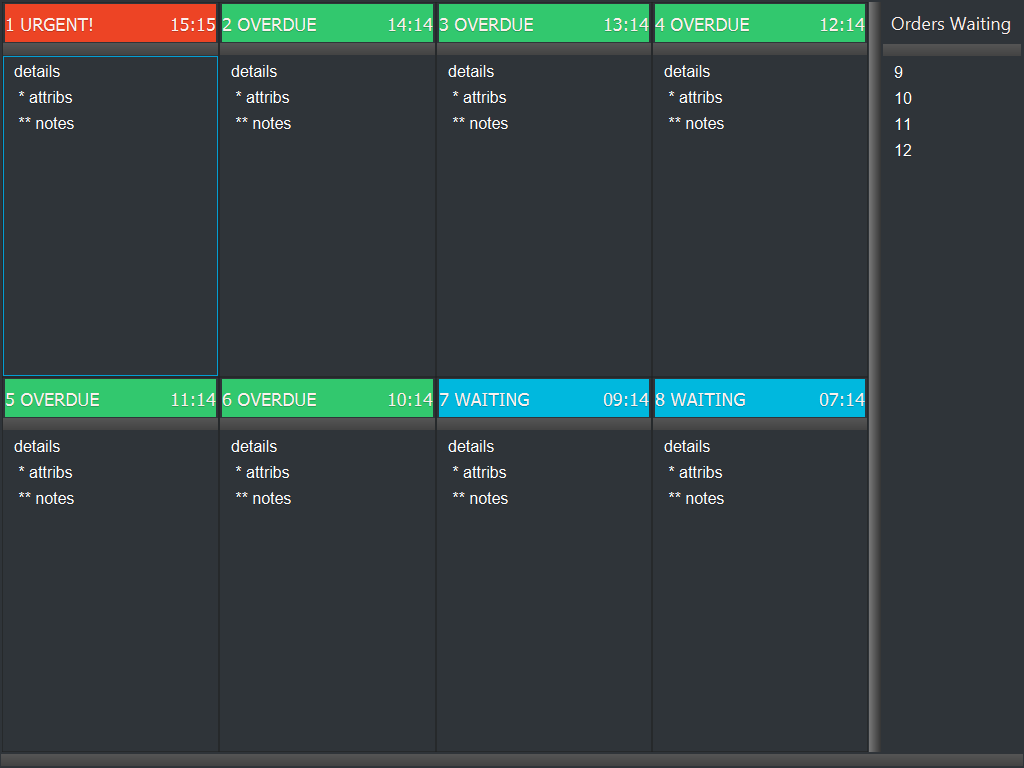 WEB REPORTS
Centralised real-time analytics on any device, any browser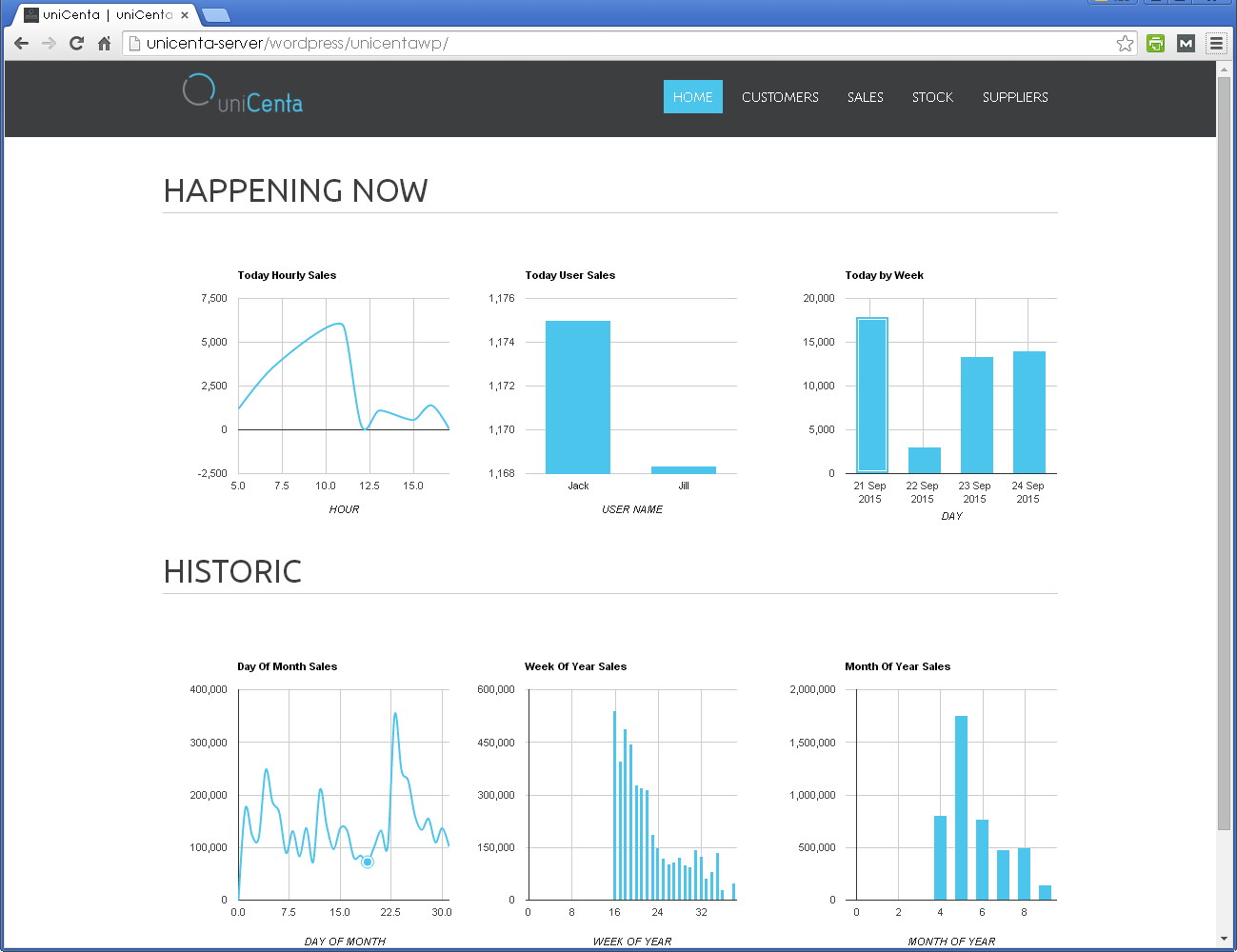 X-Sector
---
Bars
Bike shops
Cafés
Deli's
Grocery
Parties + Events
Pop-up Shops
Restaurants
Supermarkets
Store-in-Store
Visitor attractions
and more….
X-Use
---
Bar + Restaurant
Deli' + Café
Homeware + Café
Hotel
Museum + Library + Clothing
Sports club + Bar + Café
Winery + Full Service Deli'
X-Platform
---
Windows

Windows XP to Windows 10

Linux

Ubuntu, Debian, Mint + other

Apple

Mac OS X 10.6 and later
Which version is right for me?
WITHOUT SUPPORT
We're committed to giving back to the  community where we were born.
We pass back two main version releases behind that available to uniCenta Customers. 
Get uniCenta oPOS – Jan 2018 UPDATE! Now version 4.3 – it's free, in all senses of the word, and can be downloaded from our community site on Sourceforge
uniCenta oPOS open source Point Of Sale software is free and open source using the GNU GPL3 license. Read what free and open source means here