uniCenta oPOS is an award winning, powerful, flexible, commercial-grade open source 
Point Of Sale
Our software helps people from all around the world run their business and save money with more and more new users discovering us every day
OVER 1million
DOWNLOADS since 2010
---
Capterra Rank
Most Popular POS 2017 & 2018
---
LINUX
Ubuntu, Debian, Mint + other
RETAIL
---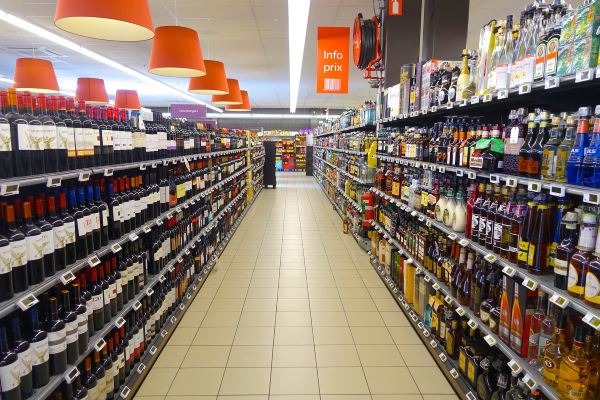 Bike shops
Deli's
Grocery
Pop-up Shops
Store-in-Store
Supermarkets
and more….
HOSPITALITY
---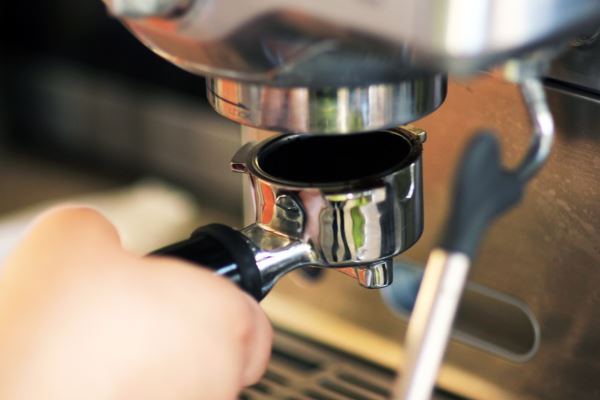 Bars
Cafés
Hotels
Motels
Nightclubs
Restaurants
and more….
OTHER
---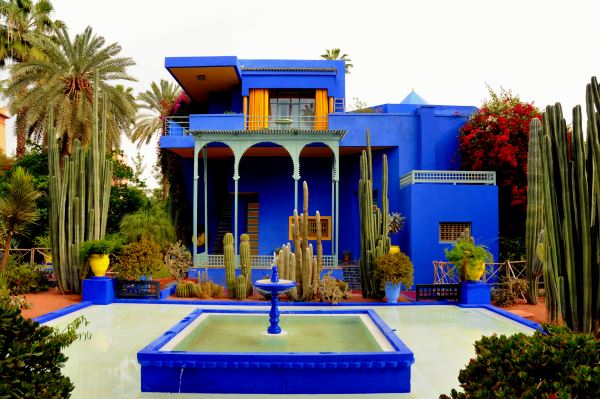 Events
Museums
Parties
Pop-ups
Venues
Visitor attractions
and more….
---
The face of retail and hospitality is changing and legacy Point Of Sale software keeps you and your data "locked" into a system that's just not keeping pace with what's happening in the real world.
You find your existing POS is not up to the job, is expensive to maintain and every day you find that your business is slipping behind the curve.
uniCenta oPOS changes all of that. It's powerful and it's flexible which means it can help you "unlock" the potential of your business and take it to the next level.
Not ready to go there just yet? That's OK. uniCenta oPOS is just as happy running as a regular Point Of Sale.
---
uniCenta oPOS is already feature-packed which means that for many it's a business-ready Point Of Sale straight out-of-the-box.
Got a physical store? Got an online store? Duplicated effort?
Apart; maintaining your customers, inventory and sales means double the work.
Together; all this is immediately "connected" and a product sold in-store immediately gets updated online  for example.

Using posApps Manager You're now a Click & Mortar business and ready to offer your customers things like Order & Collect.
---
connect to WooCommerce using our REST API
---
card payments using our posApps Manager
---
boost Customer engagement using Digital receipts
WITH OUR SUPPORT
Your time is valuable and you want the assurance someone is there to help when you need it.
You want the latest uniCenta oPOS fixes & updates, access to our exclusive online forum and get invaluable online and downloadable hard-copy User and Developer Guides all for less than the price of a cup of coffee per week.
Sign up for our exclusive Subscriber-only support service and you get these business apps included.
Support us and you support the project!
WITHOUT OUR SUPPORT
uniCenta oPOS open source Point Of Sale software is free and open source using the GNU GPL3 license. 
Read what free and open source means here
So, you don't want to contribute to the project or need us and you're quite happy to go it alone. That's fine by us! Go for it!
We're committed anyway to giving back all our work to the community where uniCenta oPOS was born.  We pass back two version releases behind the latest available to our subscribers – including all source code.
Want to trial, evaluate, review or just use uniCenta oPOS without us?
Get uniCenta oPOS – Jan 2018 UPDATE! Now version 4.3 – it's free, in all senses of the word, and can be downloaded from our community site on Sourceforge